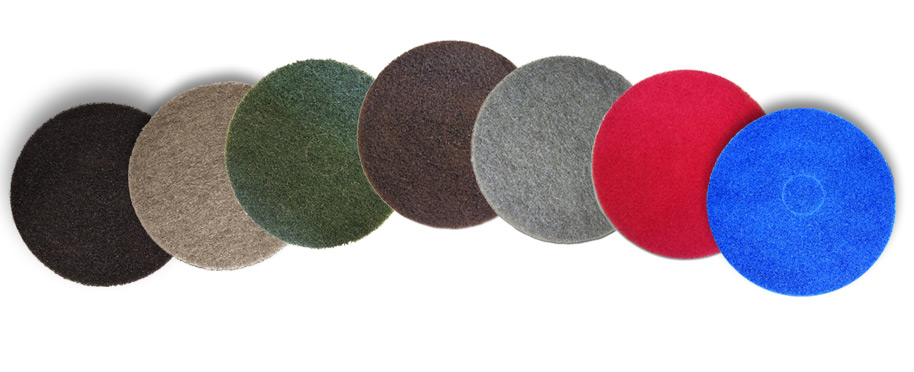 Fibratesco produces floor cleaning pads, discs for thorough cleaning of floors in any material.
FLOOR PADS: MODELS
Fibratesco has developed a comprehensive catalog of abrasive discs for cleaning any floor-level civil, sanitary and industrial applications.
We have a rich production of floor pads, with material in rolls always in stock ready to be cut according to the specifications of orders, even for large quantities.
These are our models, with different sizes, thicknesses and colors:
Range 5 Floor Pads
Range 4 Floor Pads
Range 6 Floor Pads
Normal Pads
Range 6 Silver Floor Pads