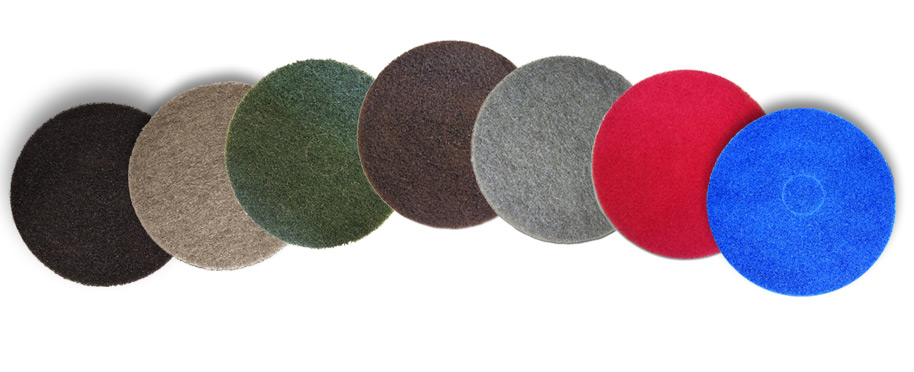 For over forty years Fibratesco produces floor pads, abrasive discs for industrial cleaning of any type of flooring.
CLEANING FLOOR PADS: MODELS
Fibratesco has developed a comprehensive catalog of abrasive discs for cleaning any floor-level civil, sanitary and industrial applications.
We have a rich production of floor pads, with material in rolls always in stock ready to be cut according to the specifications of orders, even for large quantities.
Range 5 Floor Pads
Range 4 Floor Pads
Range 6 Floor Pads
Normal Pads
Range 6 Silver Floor Pads