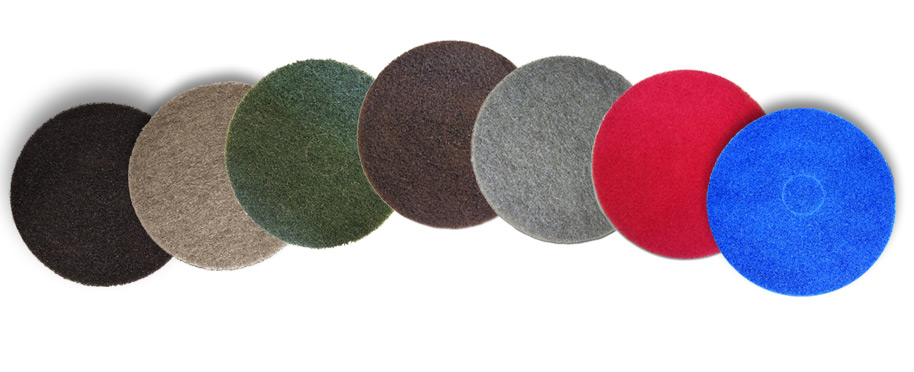 Fibratesco's floor pads are ideal for cleaning and polishing your floors: for civil and industrial application. Treating them with our floor pads, your floors will maintain constant splendor of the first day!
FLOOR PADS: APPLICATIONS
Use our maintenance floor pads without hesitation: we design and produce these discs to maintain the original beauty of your flooring to fit every application. The maintenance floor pads of Fibratesco are without abrasive only for cleaning and polishing, with abrasive for other applications.