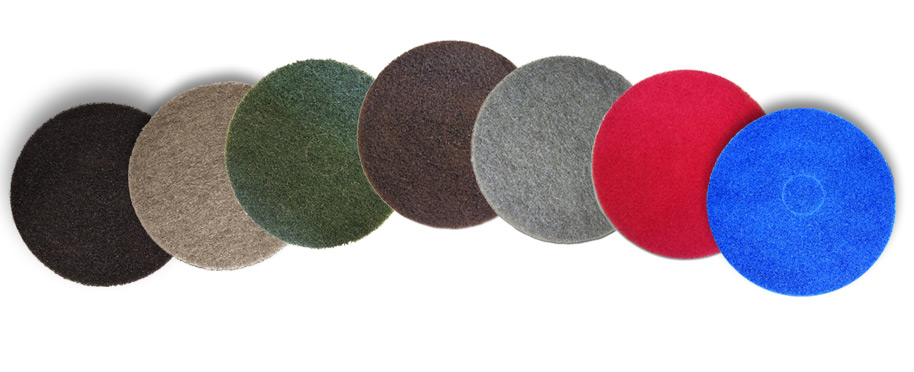 Fibratesco is one of tha main producer of sanding floor pads and professional discs for floor sanding. With our floor pads and floor sanding pads your floors will return as new!
FLOOR PADS: APPLICATIONS
Use our floor pads without hesitation: we design and produce these discs to maintain the original beauty of your flooring to fit every application. The sanding floor pads of Fibratesco are without abrasive only for cleaning and polishing, with abrasive for other applications.