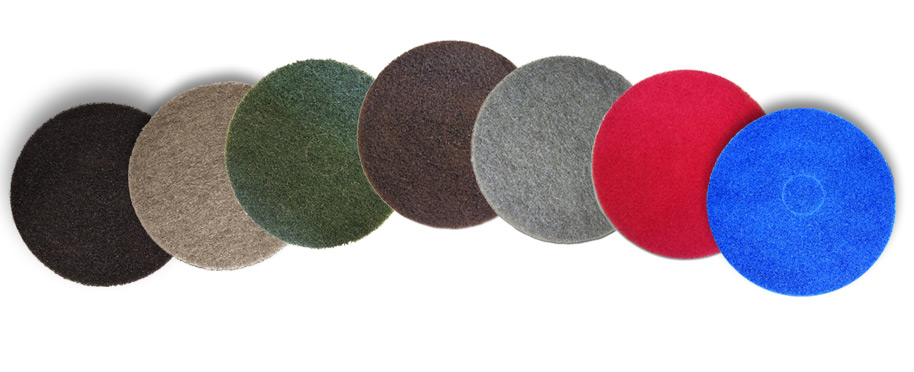 Over 40 years Fibratesco produces floor scrubbing pads, discs or for the maintenance of surfaces of any material.
Our production of floor pads for applications in industrial use is appreciated worldwide.
The brand Fibratesco can indeed claim their own state of the art manufacturing technology and production of high quality floor pads that will meet the needs of every customer.